DownBeat
A downloadable game for Windows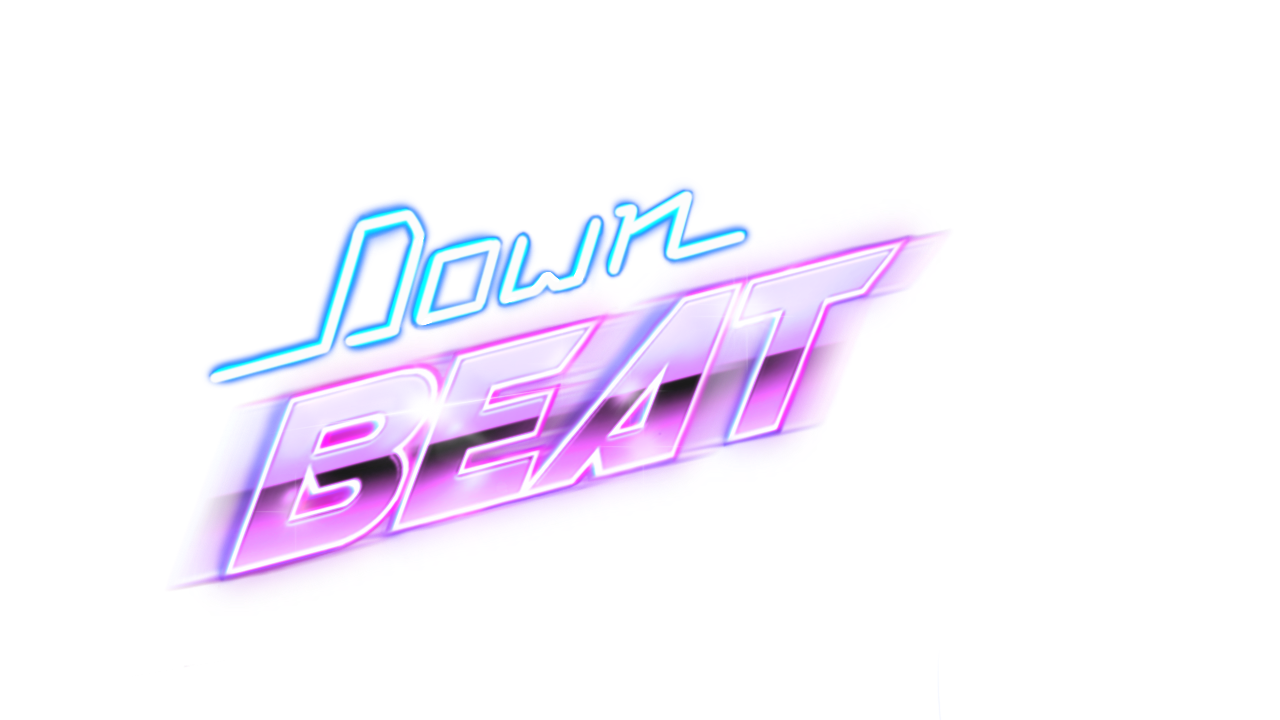 Help Beat Boy save a world where harmony has been broken by recovering the 4 elemental shards!
Controls
Control Beat Boy throughout the 4 levels with the left & right / AD keys and jump with Spacebar.
There are 3 types of jumping in DownBeat:
Down Beat Jump: The world will push you up to the beat of the music at a medium height.
High Jump: Pressing Spacebar on time with the down beat will result in a higher jump.
Low Jump: Jumping on an offbeat will give you a smaller jump, but you still have to be synced with the music!
Creation and Team
DownBeat was a trimester long student project from the Videogame Design and Production Degree at Tecnocampus in Mataró, Spain.
Winner of the Best 2nd Year Video Game Award at the 2nd edition of the TCM Games Awards
The team behind DownBeat is MicroWaved Pizza Studios, and it consists of:
Anna María Díaz: Programmer
Alan Elwood: Game Designer, Programmer & Producer
Susana Grass: Artist
Adrià López: Artist
Adrián Núñez: Game Designer, Programmer, Composer & Level Designer
This project was produced under the tutoring and help of Adso Fernández.
Acknowledgements
We'd like to thank the Jury at the 2nd edition of the TCM Games Awards ceremony for acknowledging DownBeat with the Best 2nd Year Video Game Award.
And finally, this game would not have been possible without all of our friends, colleagues and families who made DownBeat better with meaningful feedback and encouragement all the way through.
Thanks for Playing! Any feedback on the comments would be appreciated!
Install instructions
If by any reason Windows or your antivirus warns you about executing DownBeat, we can assure you that there are no virus, we don't even know how to create one ;)